Galena Group Inc. (GGI), offers nationwide information and communication technology consulting, as well as full service management consulting services.

Our focus is primarily Public Safety, Utilities and Government. We have successfully provided these services since 2002.

The firm's experience includes project management, strategic planning, Public Safety Answering Point (PSAP) efficiency assessments, technology evaluations, NG 9-1-1 and other technology acquisition and implementation assistance.

Some of our recent consulting engagements include advanced emergency call center technology and radio system projects and studies in California, Nevada, Alaska, and Washington. We also recently completed engagements in Illinois, Texas and Nebraska. Our experience includes successfully completing projects all across the Country.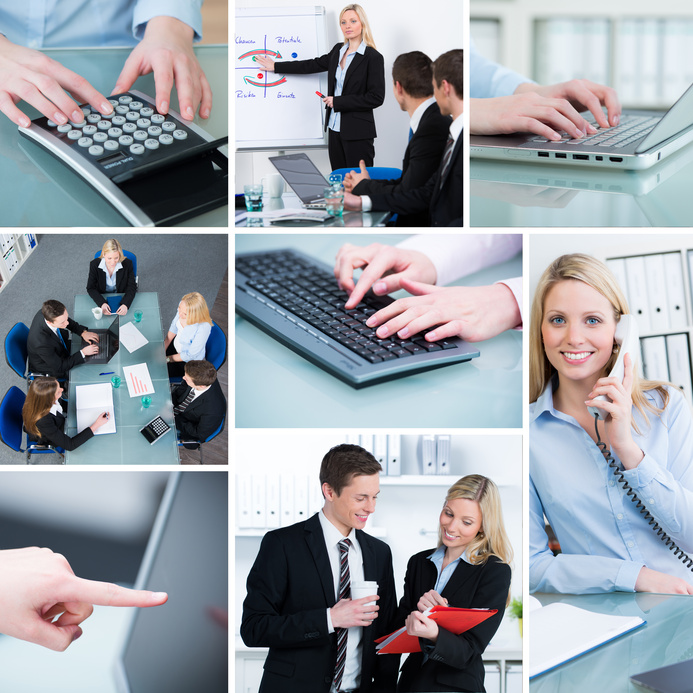 Our firm offers the level of technical and management expertise that you should expect, and the personalized service, accessibility and responsiveness of a smaller firm. Our personal and focused service, coupled with our high quality of work, accounts for the repeat business we acquire based on our past performance.
Benefits of using our Firm:·



·

Personalized service
·

Firm Principals directly engaged in every project
·

Responsive to the needs of our clients
·

Consistency in personnel
·

Previous management experience with large, national consulting firms
·

Extensive experience in Public Safety communications consulting
·

Direct, recent experience with NG9-1-1, P25, IP networks and other cutting edge technologies.
We welcome you to review our website and our extensive background. If you have any questions about Galena Group, Inc., please do not hesitate to contact us. We are always happy to discuss our capabilities and how we may provide value to your organization.